Skip to Content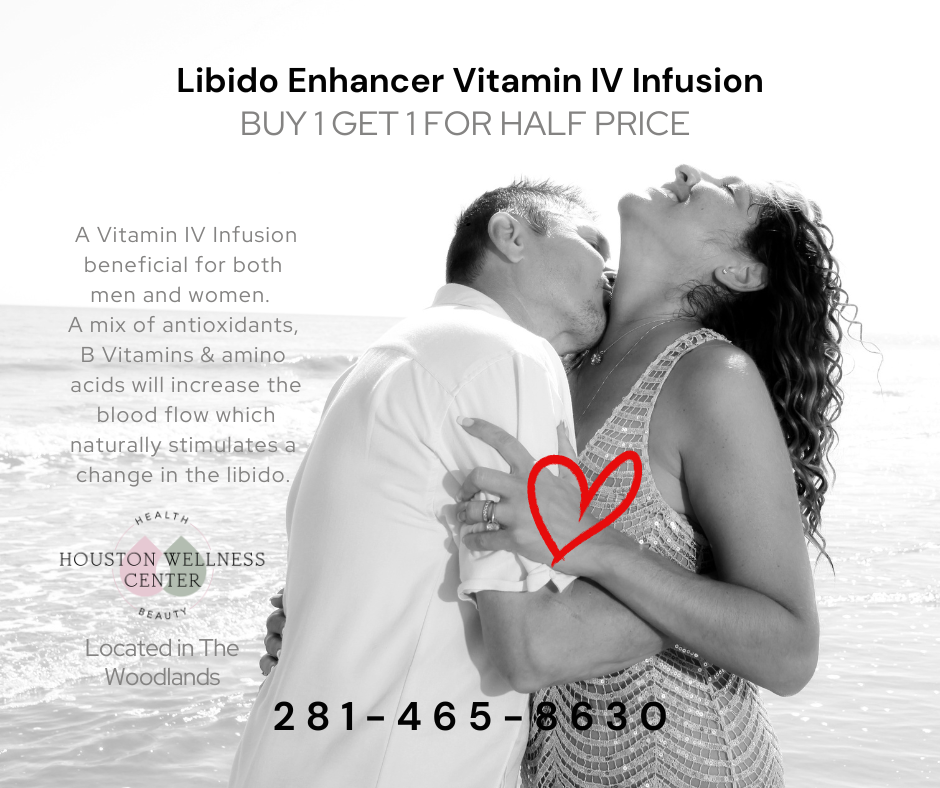 Revitalize Your Well-Being
Replenish the senses with wellness infusions from the Houston Wellness Center in The Woodlands, Conroe, and Spring, TX. We are a state-of-the-art, medically-driven wellness facility offering advanced wellness treatments designed to enhance the mind and body's full potential. Whether you're feeling under the weather or you're simply looking for an extra boost in energy, our wellness infusions will give you the vitality you need to look and feel your best. Treat yourself to a rejuvenating experience and reach your health and wellness goals today.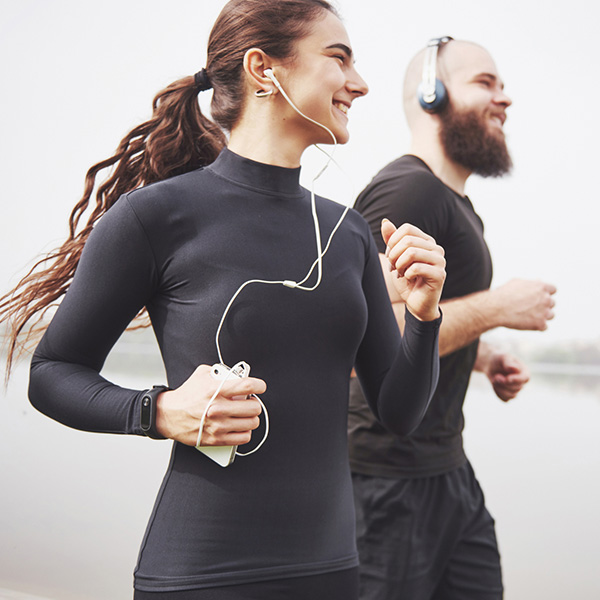 World-Class Wellness Treatment
Houston Wellness Center is one of The Woodlands's premier wellness facilities offering premium treatments and expert care. We follow strict safety guidelines and standards to ensure our patients receive the highest degree of quality treatment. Our doctor-owned and operated practice is medically monitored in every aspect, and our approach to treatment is centered around providing the world-class care our patients deserve. If you're ready to relax, unwind, and feel fully replenished, we are here to help. We offer special pricing & benefits to support your health and wellness. To know more about it check out our Membership Packages or book your appointment with us today.
Schedule an Appointment Today