Skip to Content
About Us
A premier medical facility, doctor-owned and operated, and as such is medically monitored in every aspect. You can find peace of mind knowing our doctors are supervising and monitoring all intravenous vitamin therapy. Our doctor-owned and operated model is built around providing efficient and high-quality care.
We follow strict guidelines and standards to ensure each patient receives the highest quality of sterile vitamins compounded from the best pharmacies only.
Our doctors are board-certified in internal medicine and are highly trained in the field of traditional medicine. Wanting to bring a quality facility to the area, they have put hours into designing and bringing this vision to life for our patients.
Meet Our Physicians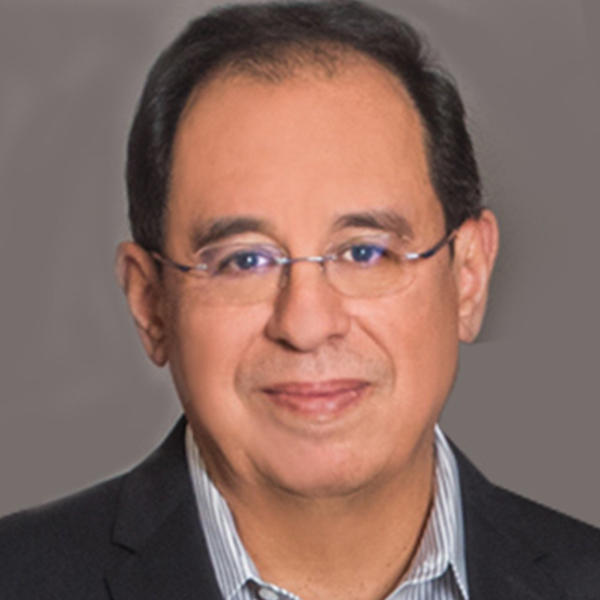 Leonardo Palau, MD
Dr. Leonardo Palau graduated from the Catholic University of Guayaquil in Ecuador. He completed his residency in Internal Medicine at Robert Packer Hospital/Guthrie Clinic in Sayre, Pennsylvania, and then completed his fellowship at Alton Oschner Medical Foundation in New Orleans, Louisiana. Dr. Palau has been in practice in Houston since 1997 and is board certified in Internal medicine. He enjoys spending time with his children, boating, and traveling.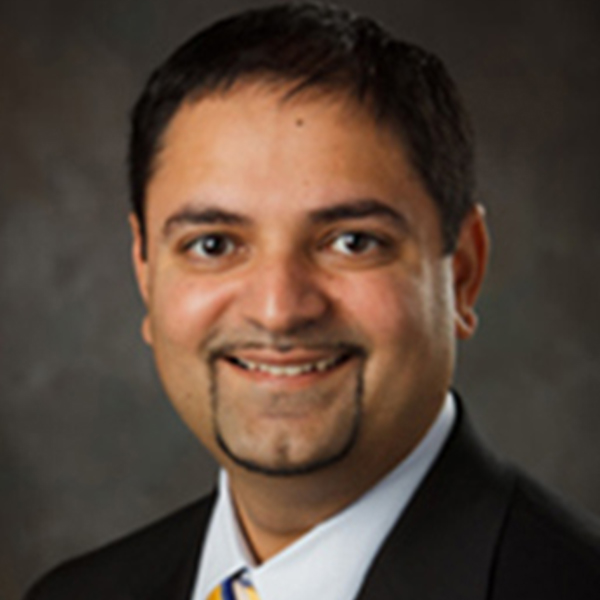 Vipul Desai, MD, FACP
Dr. Vipul Desai is a board-certified physician in Internal Medicine. Dr. Desai attended Vanderbilt University in Nashville, TN, and then completed his medical training at the New York Medical College in New York. He went on to become the Associate Program Director in the Division of Infectious Disease at Texas Tech University and played an integral role in developing the Infectious Disease Fellowship training program. There, he trained doctors and was involved in cutting-edge research. Furthermore, Dr. Desai has published articles in prestigious journals such as the American Journal of Medical Sciences. Locally, he continues to give lectures and educate new students & pharmacists in the community; as well as, conduct clinical trials for the latest cutting-edge antimicrobial medications. Dr. Desai enjoys spending time with his wife and two sons, playing guitar, flying, and doing outdoor sports activities.
Schedule an Appointment Today