Skip to Content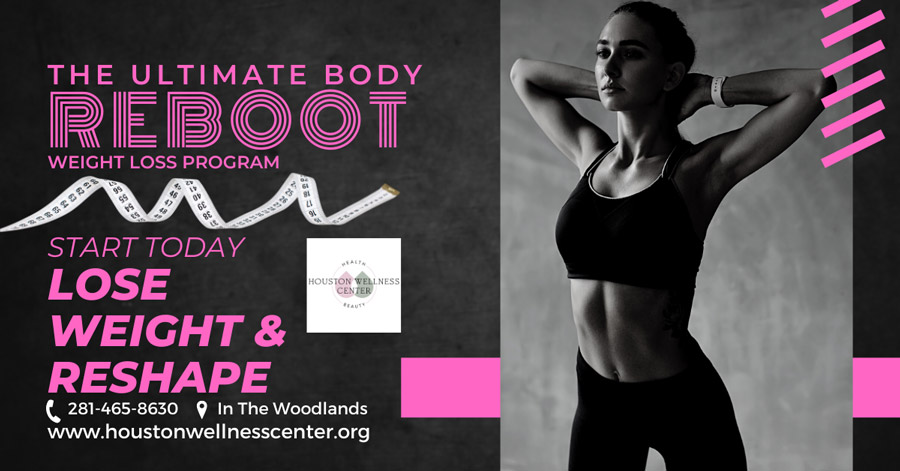 Stay on Top of Your Health
Stay on top of your health with our monthly IV therapy membership at Houston Wellness Center.
Reach your optimal level of health! Just like with diet and exercise, vitamin IV therapy is the most beneficial when done consistently. As a member at HWC, you will have access to special pricing and benefits to help support your health and wellness goals.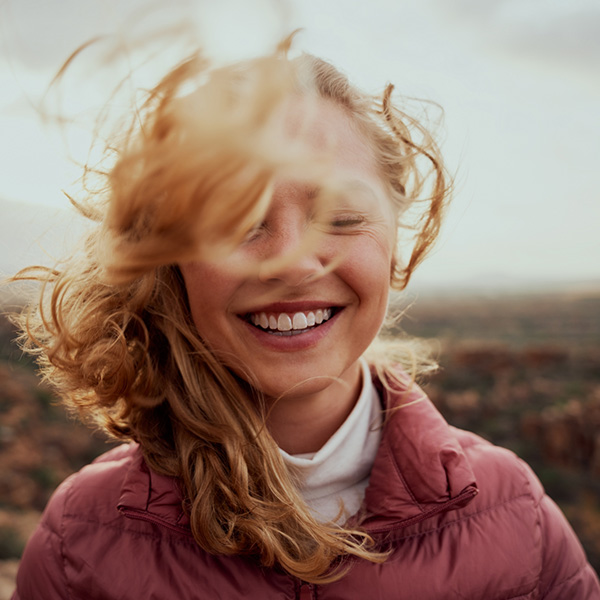 $89/MONTH
Receive 1 vitamin IV Free per month
20% off regular IV pricing
Special Discounts throughout the year
3 month commitment required
*Membership benefits do NOT roll over*
*Excluding NAD+ IV Drip as a monthly member drip, special discounts apply to these services after membership.
Schedule an Appointment Today