Skip to Content
Health & Wellness Treatments in Woodlands, TX
Health and Beauty Treatments at Houston Wellness Center
In today's fast-paced society, it is easy for anyone, regardless of age, to fall victim to the stress and demands of daily life, leading to nutrient deficiencies and chronic unwellness that leaves you feeling drained.
Houston Wellness Center is here to change this unfortunate reality by changing the trajectory of your mind and body with a range of premier health and beauty treatments and therapies. Our goal is to help you restore your well-being and natural essence by feeling and looking your best.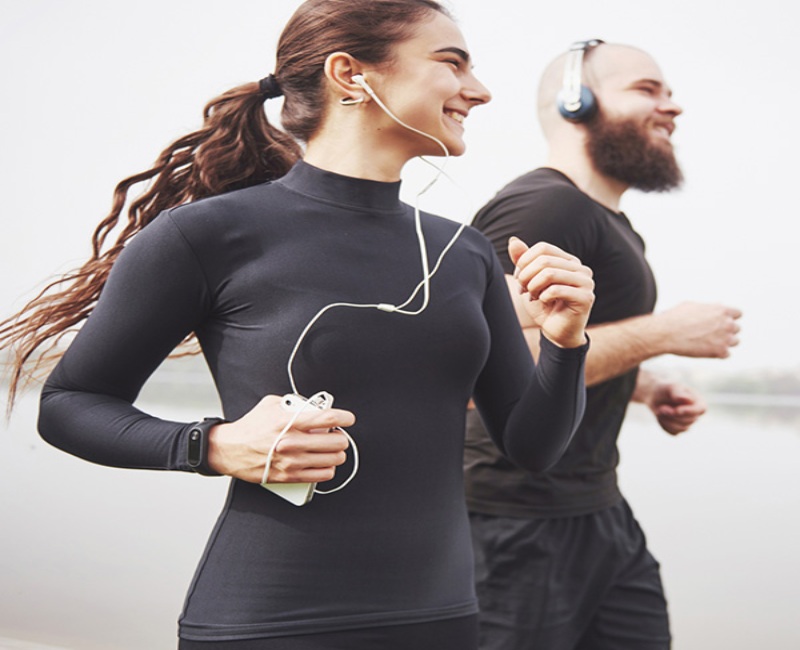 The Power of Personalized Care
At Houston Wellness Center, we believe in the power of personalized care. Every patient has a unique set of goals, which is why our physicians and wellness experts take the time to listen to your concerns and work with you to create a treatment plan catered to your specific aspirations to ensure you get the effective results you deserve.
Wellness Infusions
Experience wellness and nutritional value on a deeper level with Houston Medical Center's Wellness Infusions. Our specially formulated IV therapy serums are uniquely designed to address the components your body is missing by administering them into the bloodstream for maximum absorption.
Whether you're feeling under the weather, seeking relief from health conditions, or simply looking to boost your energy levels and indulge in optimal wellness, we have a range of rejuvenating IV serums to help you reach your objectives.
Vitamin Booster Injections
Revive and replenish your body while supporting your immune system, increasing your energy production, and targeting specific health concerns with Houston Wellness Center's Vitamin Booster Injections. These convenient and effective vitamin injections provide you with the vitamins and minerals your body needs for an instant, highly-effective body boost.
Pro Aging and Advanced Aesthetics
Age with grace and vitality with Houston Wellness Center. Our Pro Aging and Advanced Aesthetic treatments dismantle the idea that your beauty fades with age by amplifying your body with youthful rejuvenation treatments. Our minimally invasive procedures improve the appearance of fine lines and wrinkles, tighten sagging skin, and enhance the overall tone and texture of your natural glow.
Turn back the clock and reclaim your confidence with our advanced aesthetic treatments of Botox and fillers from a range of industry-leading brands. Or indulge in a therapeutic body enhancement service, such as skin tightening, Cavitation Fat Melt, laser lipolysis, and more!
Leading Health and Beauty Wellness Center
Our doctor-owned and operated wellness center is geared toward helping our patients achieve optimal health and well-being through an array of effective and efficient treatments that awaken their natural healing qualities and inner beauty.
Our highly-trained and experienced practitioners use the latest innovative technologies and techniques to ensure quality care that helps our patients feel and look their best. With an emphasis on strict safety guidelines and standards, you can be confident you are in the hands of caring professionals when you visit Houston Wellness Center.
Our Memberships and Packages
The relationship you have with yourself should take precedence over anything else. Make a commitment to your wellness and indulge in the services your body deserves with Houston Wellness Center's membership packages. Our memberships include special pricing and benefits to support your health and promote optimal wellness for your body and mind.
Invest In Your Wellness With Houston Wellness Center
Let Houston Wellness Center help you rediscover your radiance and well-being. Our professionals are here to guide you on your path to health and happiness with treatments that revitalize your mind, body, and spirit. Contact us today to schedule your consultation!
Schedule an Appointment Today