Skip to Content
Inner Health = Outer Beauty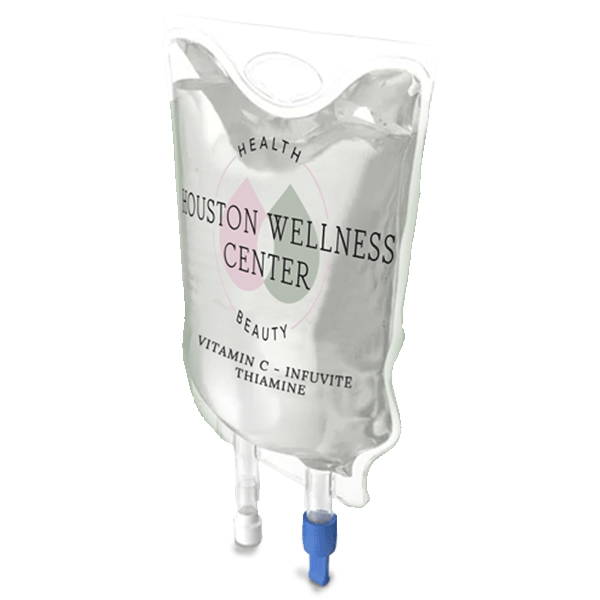 Designed With Your Whole Body in Mind
Gain a renewed sense of vitality at Houston Wellness Center in The Woodlands, TX, our physician-owned and operated facility offering world-class wellness services designed with your whole body in mind. We are here to help you restore your liveliness and optimize your body's healing potential. No matter your health goals, discover our calming, therapeutic setting and range of scientifically-driven treatments that will give you the extra spark of life you deserve. Learn more and schedule your appointment with us today.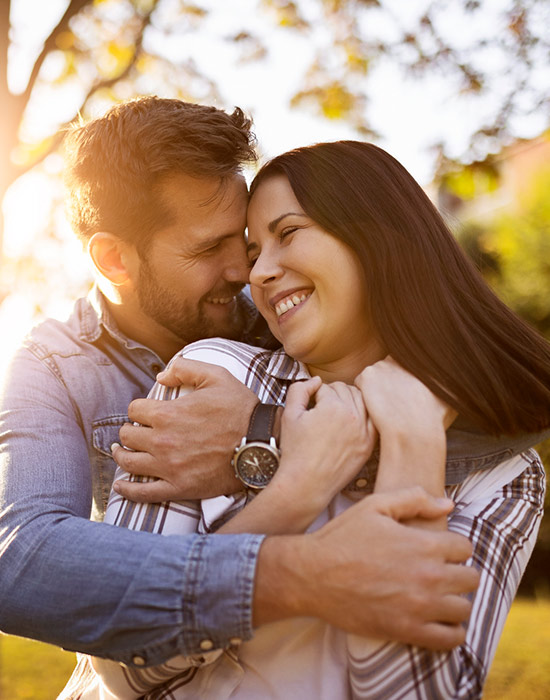 Live Your Most Vibrant Life
Led by skilled, board-certified physicians, we go above and beyond to ensure your experience with us is pleasant, safe, and hygienic. Spotless facilities, sterile equipment, comfortable surroundings, and compassionate staff all make for a positive and enriching customer experience here at Houston Wellness Center. We want you to sit back and relax in our luxurious, spa-like atmosphere while a friendly staff member prepares you for a fresh cocktail. When you visit us, plan on an hour of comfort and exceptional service. Take advantage of your downtime to read a book, check your social media, watch television, or catch up on your emails. You'll leave feeling relaxed, refreshed, and replenished.
1111 Medical Plaza Dr suite 110, The Woodlands, TX 77380, USA